Madman
Regular price
R 10,442.35
Regular price
Sale price
R 10,442.35
Unit price
per
Sale
Sold out
This kit includes the EMS3 Display unit. The kit provides all the components required to measure the following parameters: 
EGT (Exhaust Gas temperature) on EGR Port on the engine.
Engine Coolant Temperature is measured in the OEM sensor position. You will remove the OEM sensor and install the Madman temperature sensor
Engine Coolant Level is measured with a 1/2 BSP Plastic plug on the thermostat housing.
Engine Oil Pressure with a Tee assembly at the OEM switch.
Transfer Box Oil Temperature at the OEM temperature port on the exhaust side of the transfer box
Boost via a pneumatic Tee in the boost line leading to the injector pump
Engine RPM from 'W' of Alternator. A new wire may need to be installed is some cases.
Engine Running Hours within the unit
The unit provides 2 outputs that can be optionally connected to an external relay driver to control a dual battery switch, cooling fan, water/meth spray or an external alarm/light. Madman has a new triple relay module available exactly for this purpose.
Share this product with a friend
View full details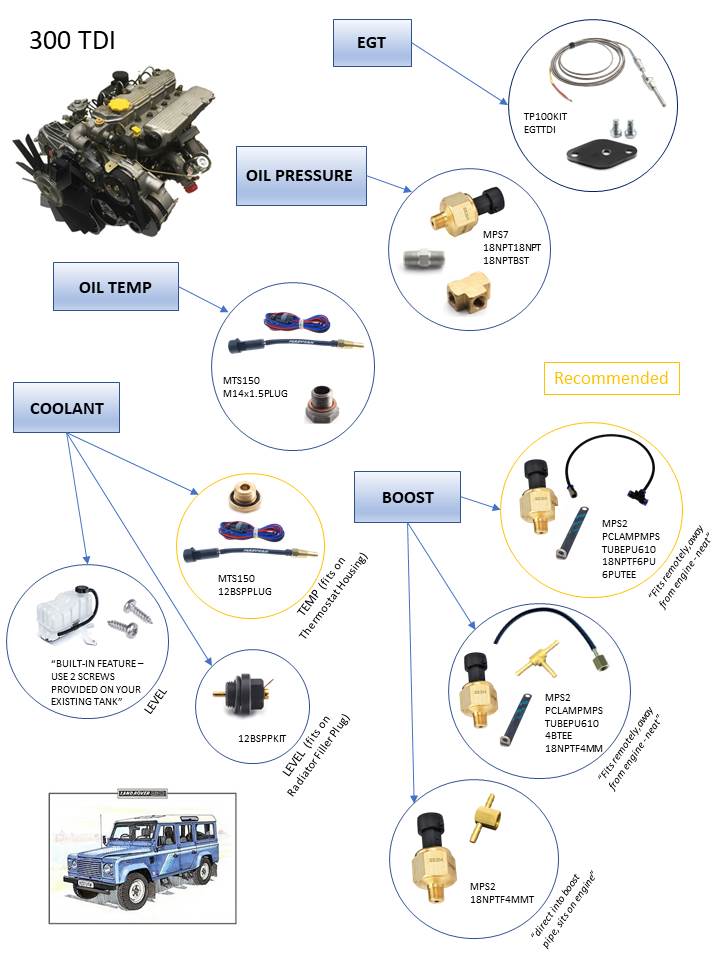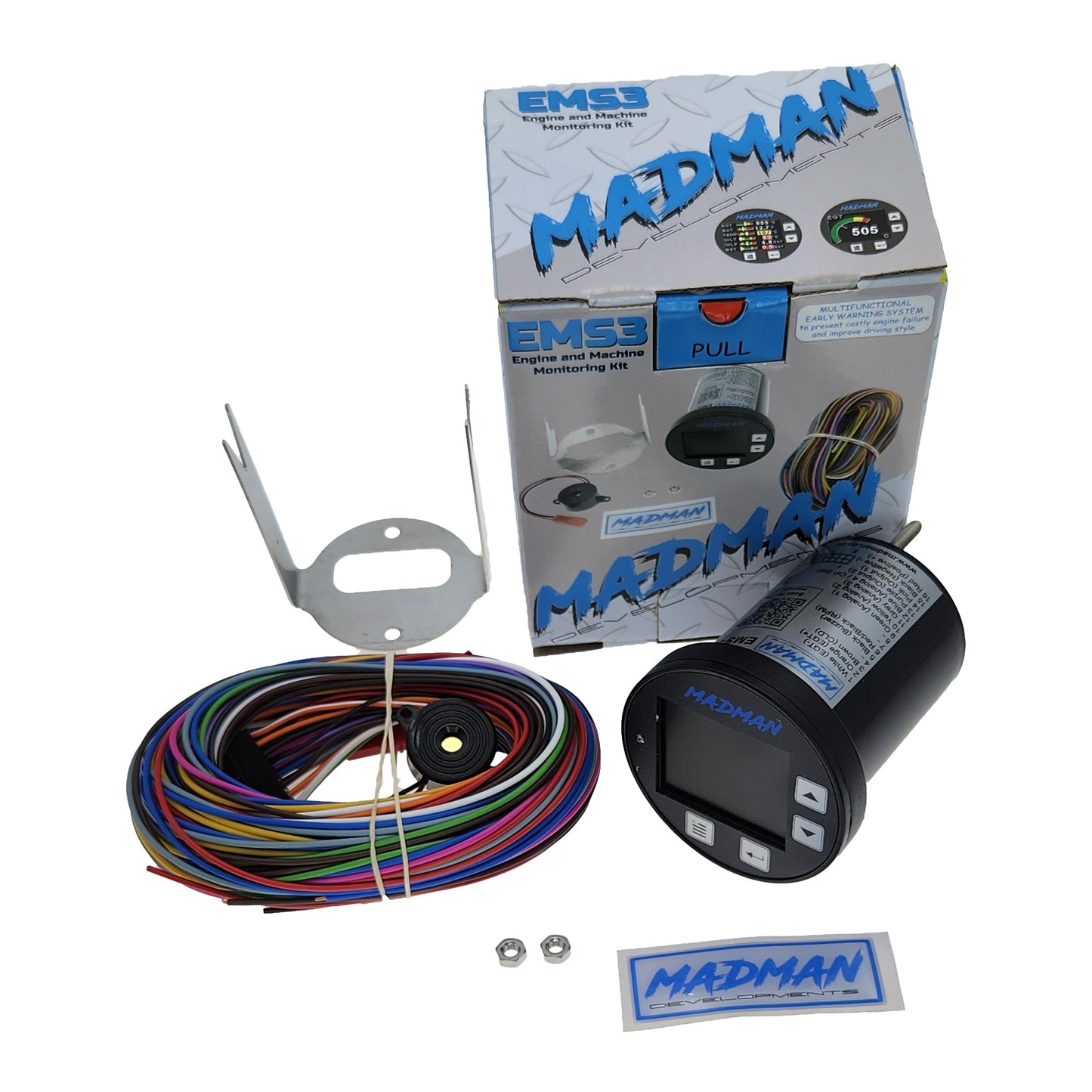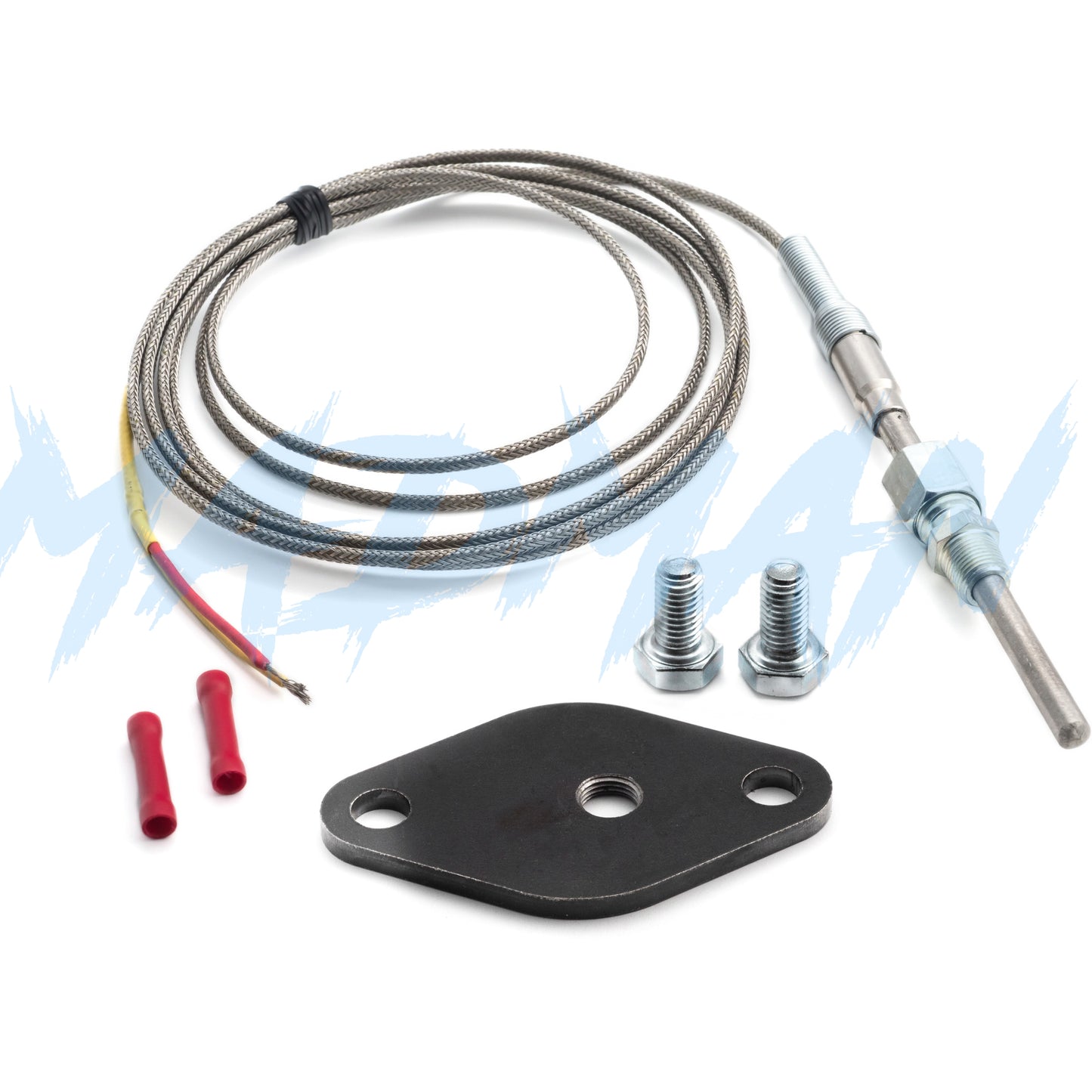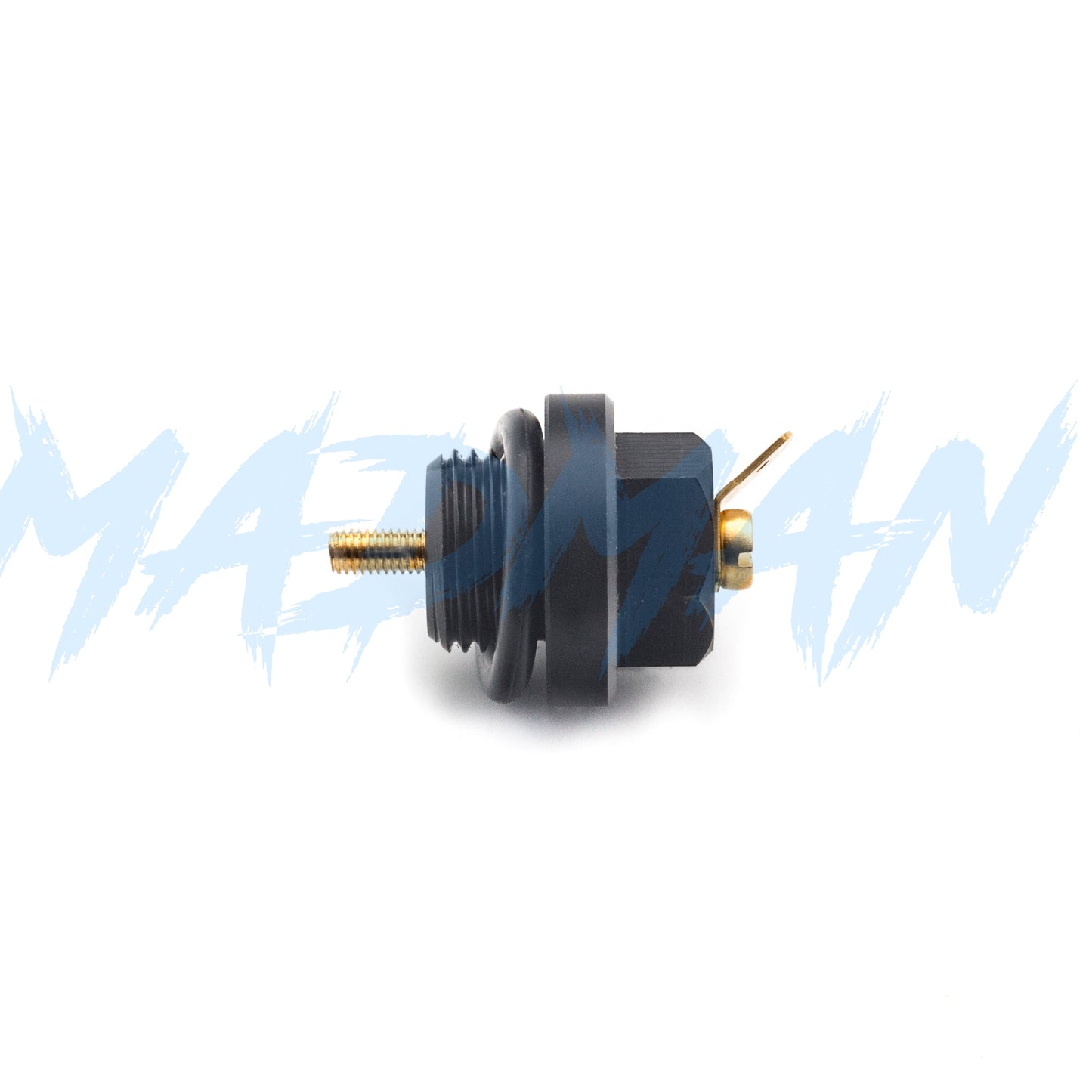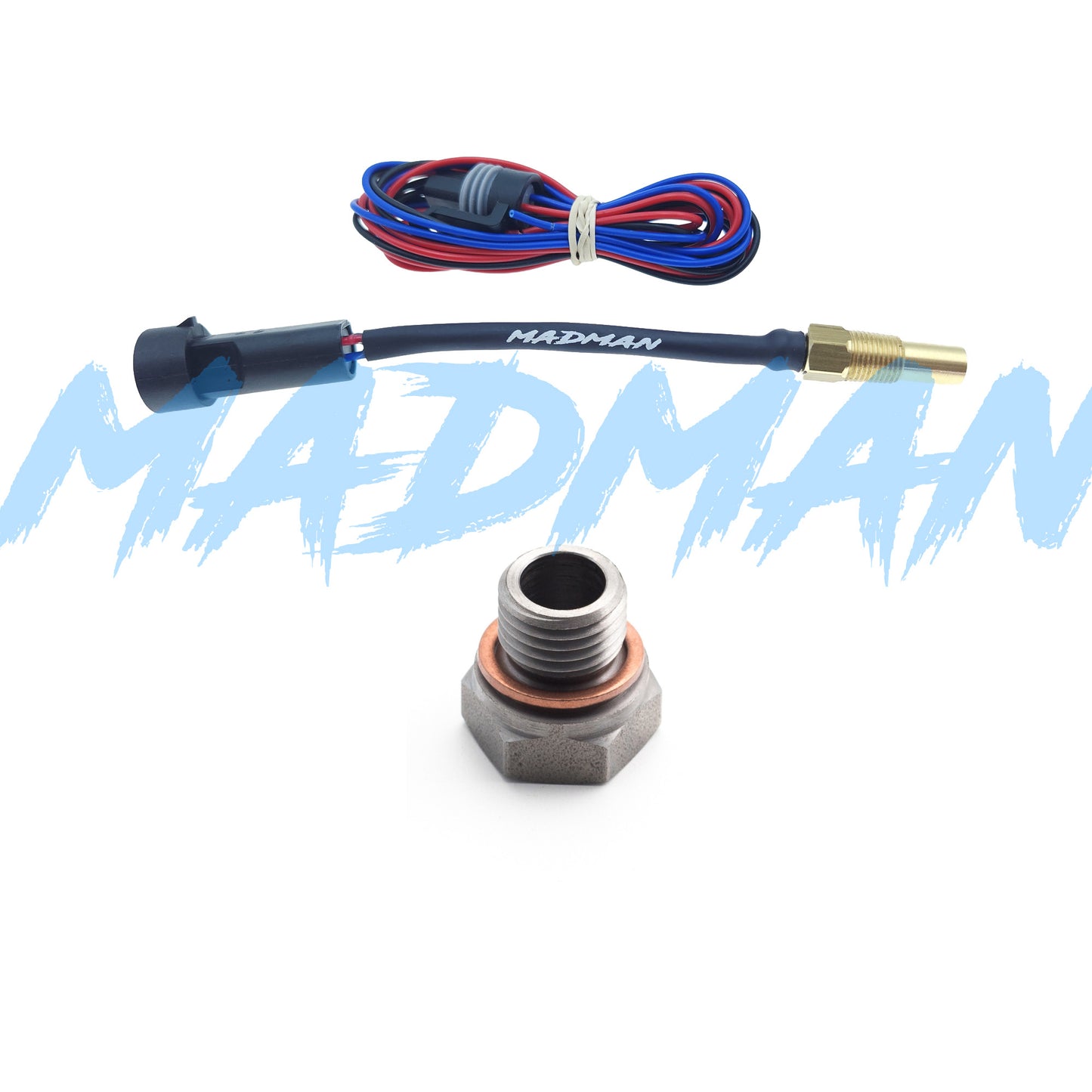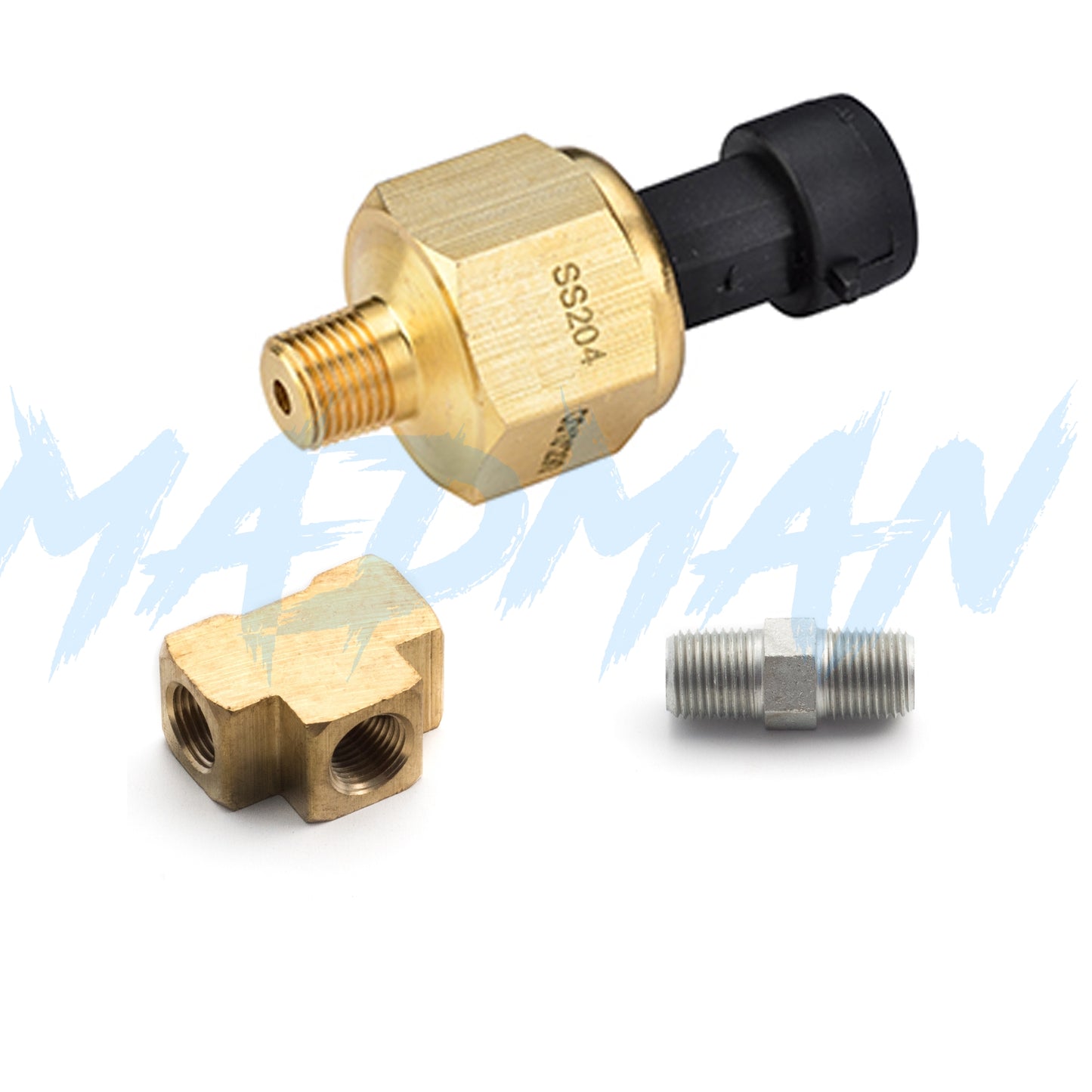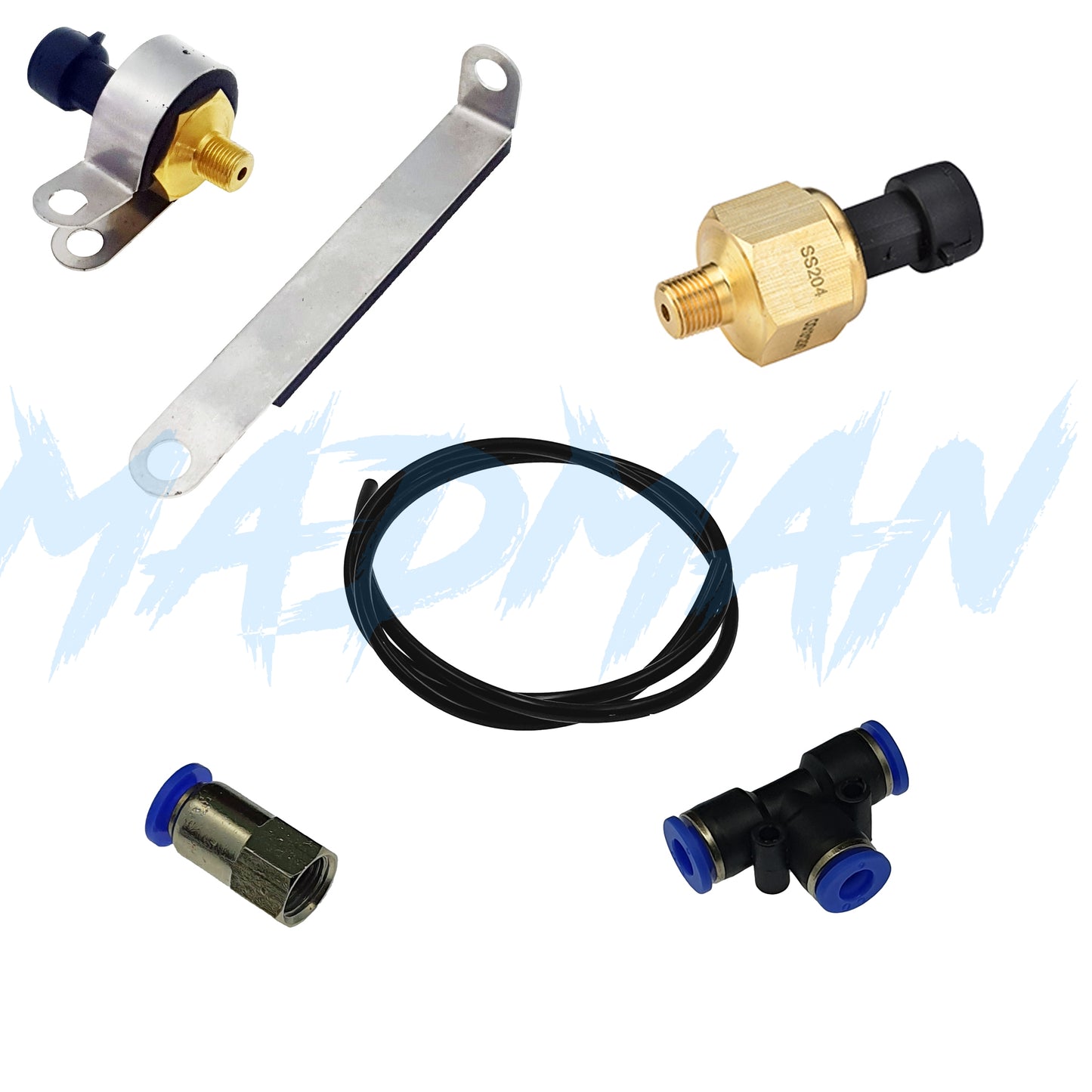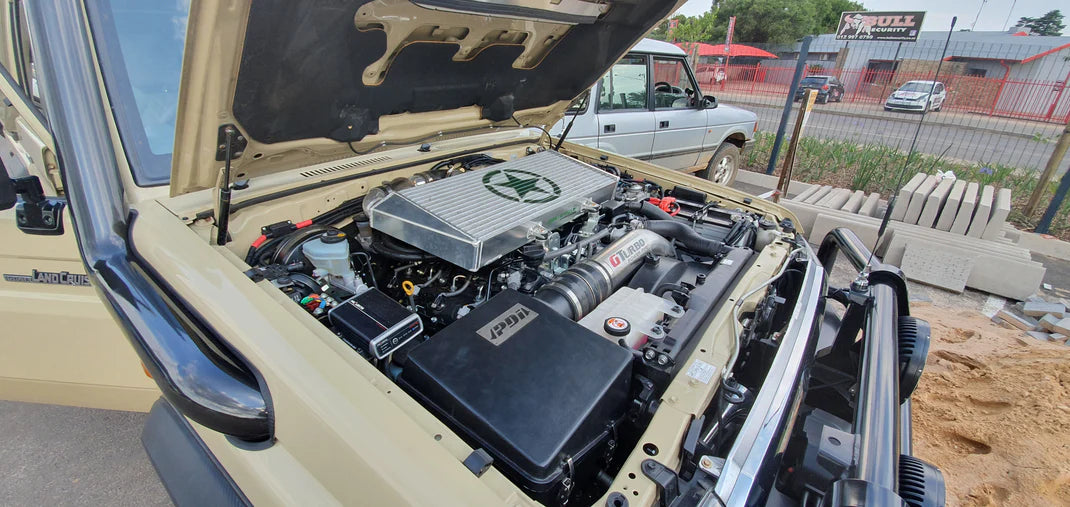 DIY ?
Installation is not difficult, however some basic tools and skills are needed. Take a look at our Videos and Docs, if you understand them, You should have no problems.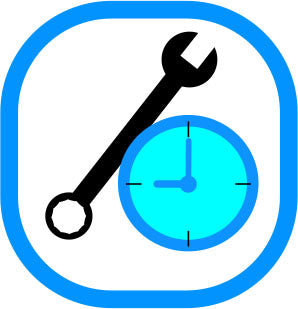 Install it for me please...
Sometimes you just can't manage to do everything, even if you can. We don't have any official installers in the USA yet, however, take the kit to your favourite repair place and ask them. We will be very happy to help them with the install, maybe they even become installers !