Madman
Regular price
Sale price
R 2,999.00
Unit price
per
Sale
Sold out
This Mono-Meter measures Temperature.
The units are simple and small with powerful features.

Can be used as a diagnostic tool for fault finding of temperature.

Main Features:

4 Temperature Inputs
Uses Madman MTS150 threaded sensors and/or
Uses Madman MTL150 Lug sensors
Min/Max Display
Data logging to .csv file for all 4 channels
Download log file via wi-fi
The units do not contain any alarm functions

Applications:

Ambient + Before + After + Inlet Temperatures – Intercooler and Inlet efficiency Assessment
Before and After Radiator Temperatures / Water Pump Assessment
Fuel Temperature Assessment
Under-Bonnet Temperature Comparisons
Additional Options:
If more temperature measurements are needed, you can purchase 2 additional Madman Temperature Senders 0-150 degrees (part number MTS150).
What you get in the box:
1x MONO Temp unit
2x Madman Temp Senders (MTS150)
Standard features:
Multi-Colour display screen with 2 control buttons
Data Logging of all inputs to internal memory, downloadable to your mobile phone
Max and Min Value display with reset
Wide input voltage range for 12 or 24V applications
Polarity protection for reverse polarity and over voltage
Flash upgradable via your phone or pc
1 Year limited Warranty
Share this product with a friend
View full details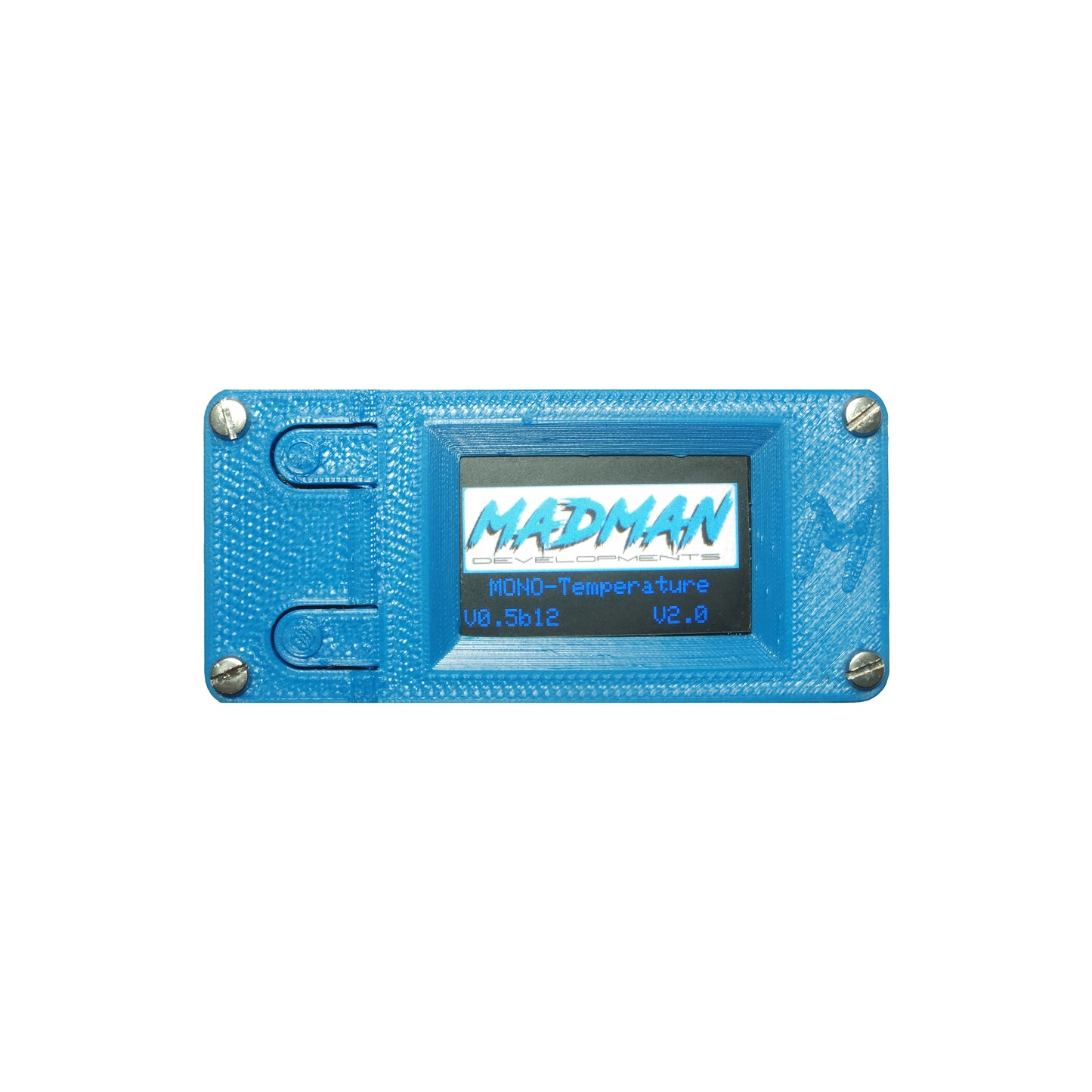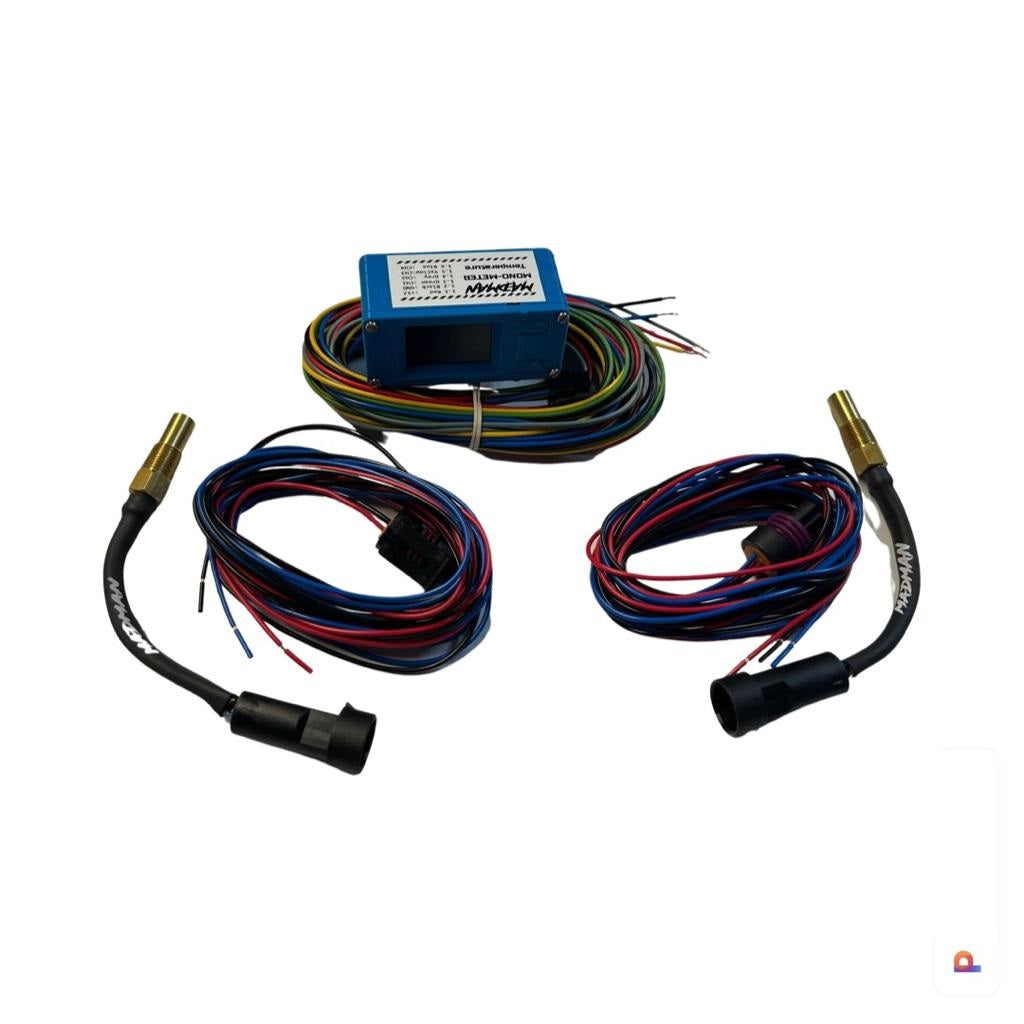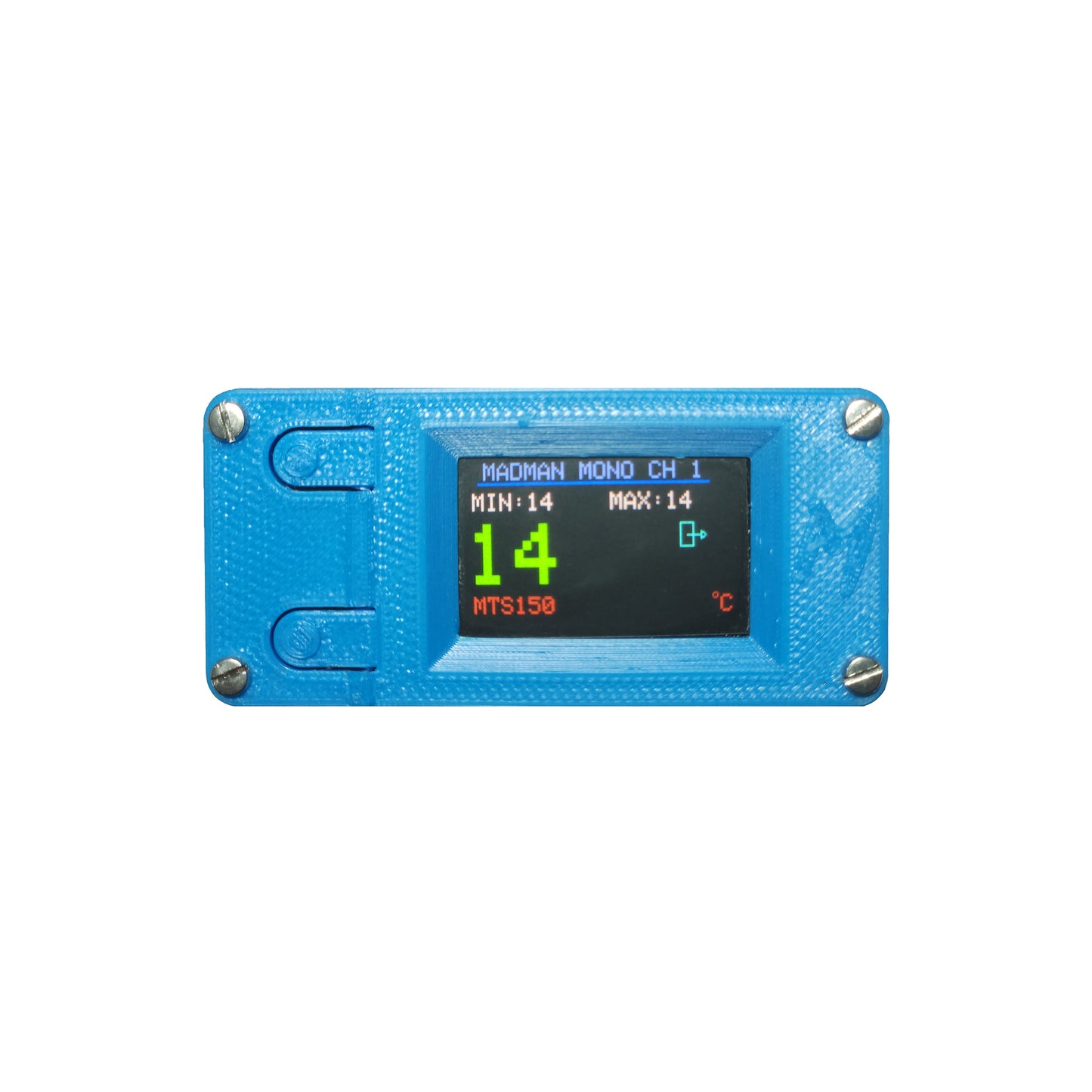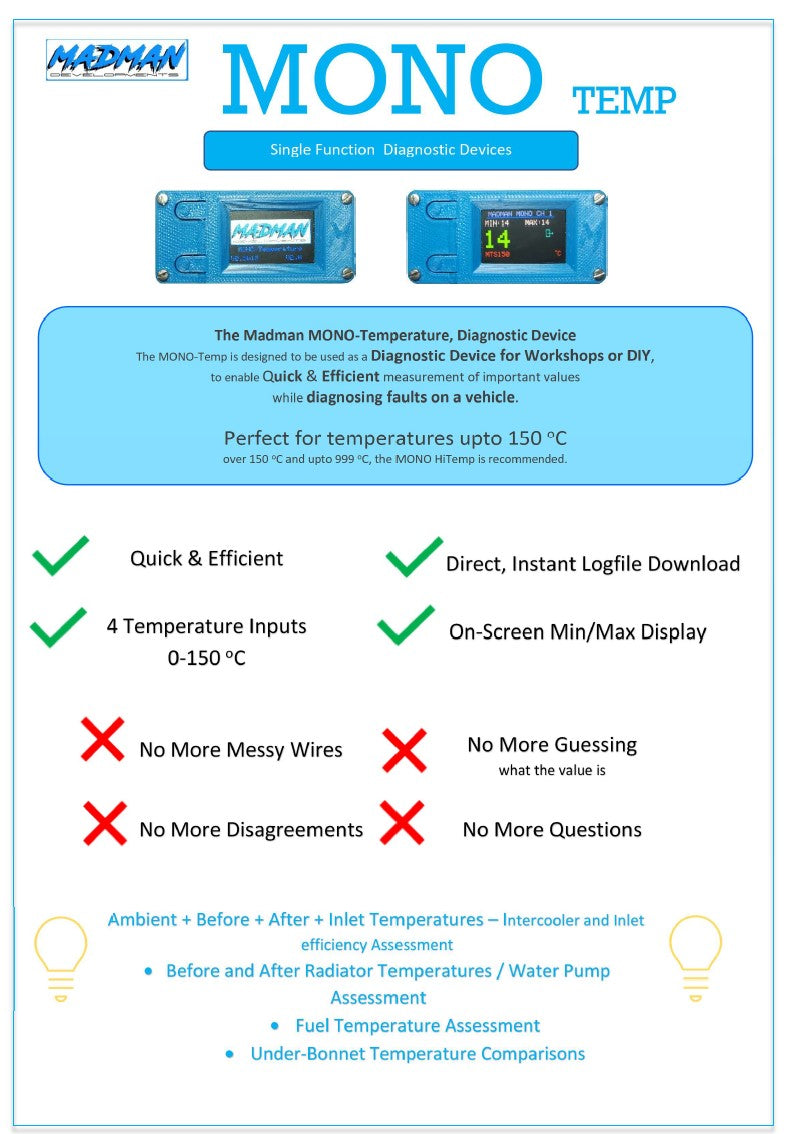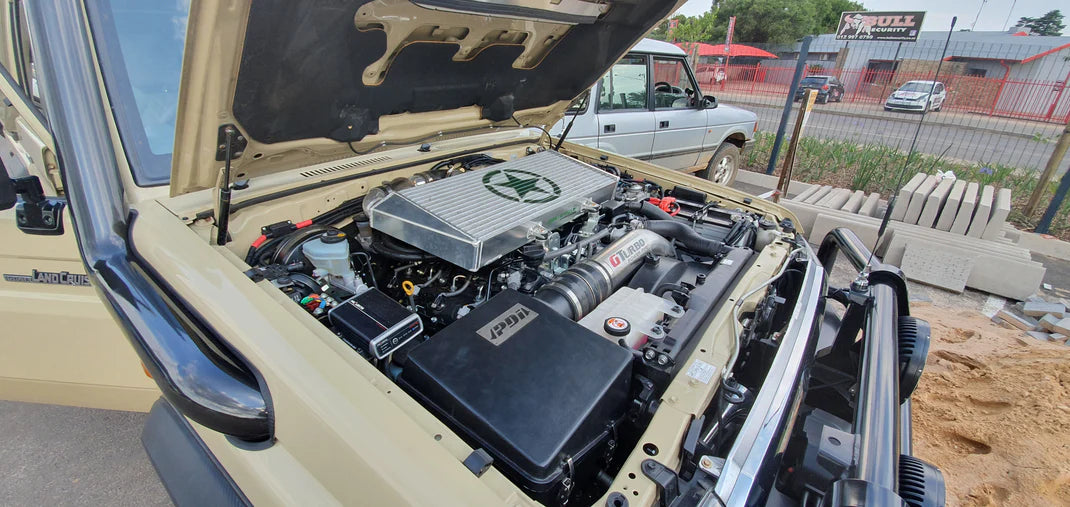 DIY ?
Installation is not difficult, however some basic tools and skills are needed. Take a look at our Videos and Docs, if you understand them, You should have no problems.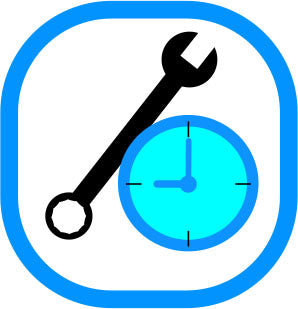 Install it for me please...
Sometimes you just can't manage to do everything, even if you can. We don't have any official installers in the USA yet, however, take the kit to your favourite repair place and ask them. We will be very happy to help them with the install, maybe they even become installers !