Madman
Regular price
Sale price
R 4,500.00
Unit price
per
Sale
Sold out
This harness plugs into your old EMS1 or EMS2 harness and enables all the additional functions of the EMS3 unit.
Full Features
Requires additional sensors and adapters purchased separately or as a kit
High resolution, high brightness colour screen

52mm round automotive housing

Dedicated EGT / Thermocouple input with timelapse display

Dedicated Coolant Level Detector input

Dedicated RPM input

External buzzer output

Customizable auto dimming sensor for bright or dark environments

4 separately customisable analogue inputs can be used as:

Pressure Inputs such as Oil, Boost, Fuel, Air etc

Temperature Inputs such as Coolant, Oil, Air etc

Can also be used as On-Off- inputs

User editable input names

Voltage of supply  battery

Engine running hours / Service Timer with voltage trigger

Each function has customizable high and low 'Caution' and 'Alarm' set points

Each function has preset sensors or can be calibrated to suit almost any sensor

2 Outputs, individually selectable from any function can be enabled to switch relay outputs

CAN Bus output for Datalogger integration (Purchased separately)

Flash upgradable software
Share this product with a friend
View full details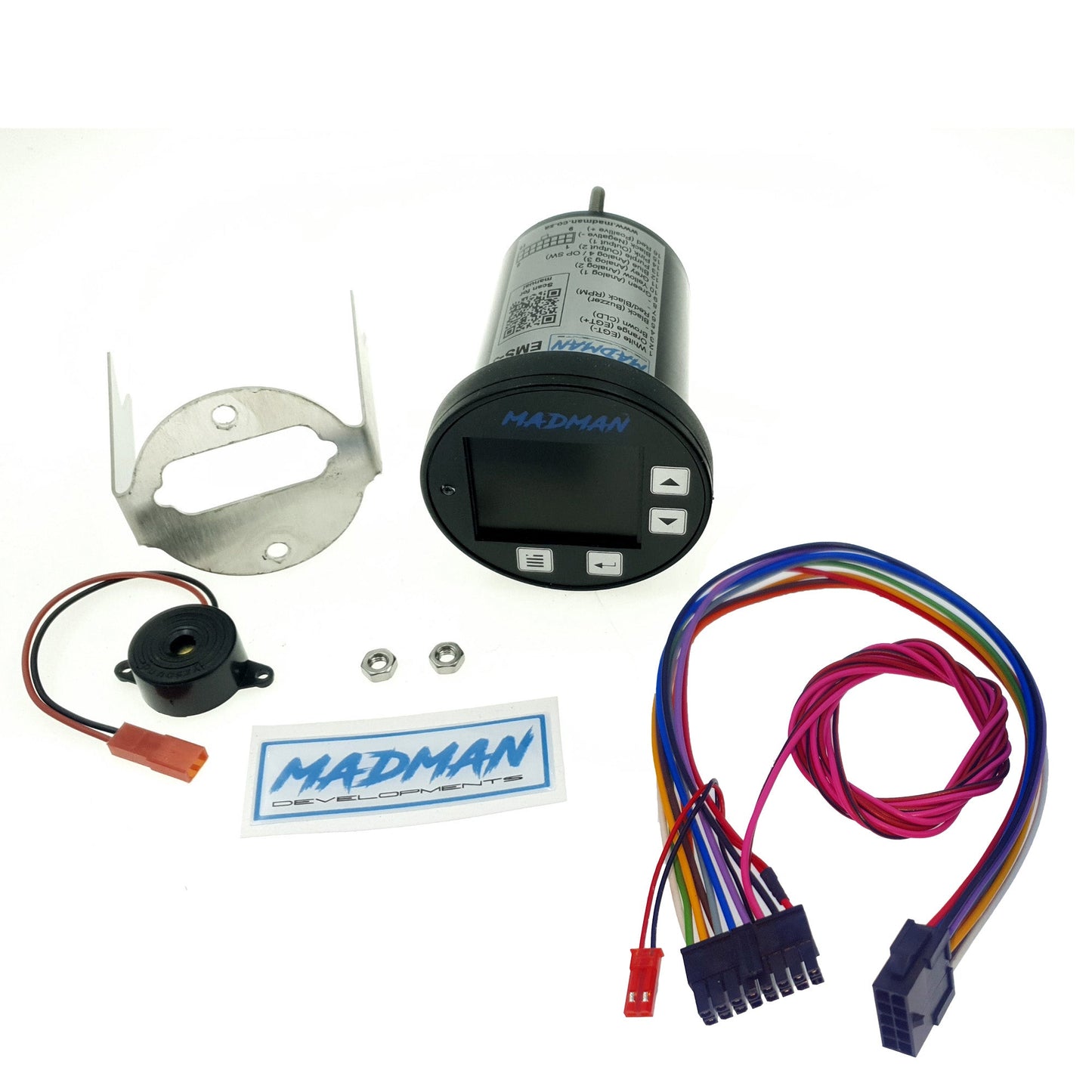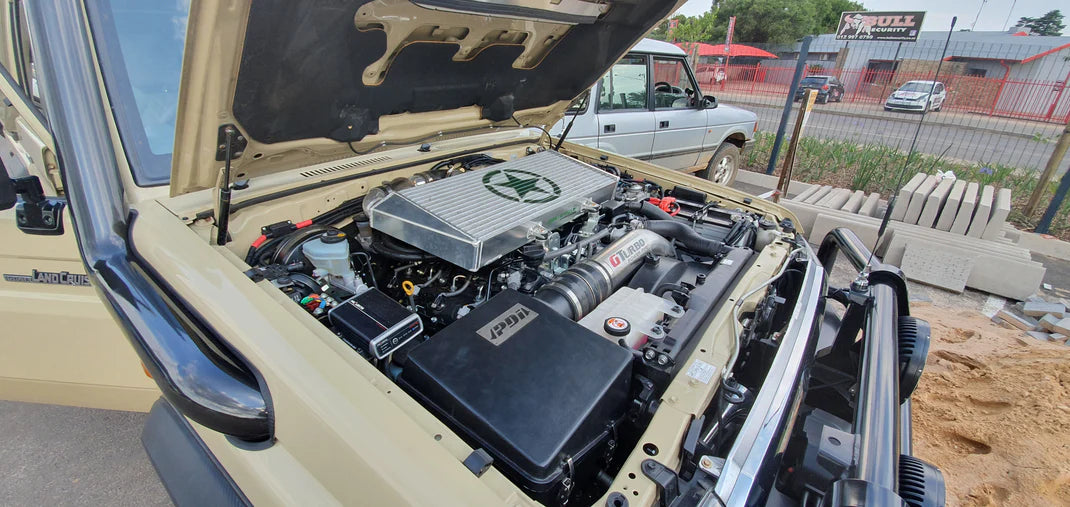 DIY ?
Installation is not difficult, however some basic tools and skills are needed. Take a look at our Videos and Docs, if you understand them, You should have no problems.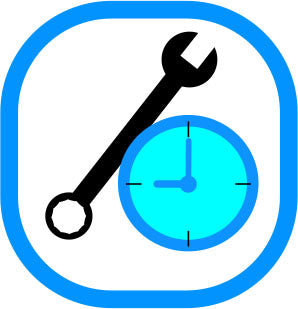 Install it for me please...
Sometimes you just can't manage to do everything, even if you can. We don't have any official installers in the USA yet, however, take the kit to your favourite repair place and ask them. We will be very happy to help them with the install, maybe they even become installers !