Madman
Regular price
Sale price
R 1,647.65
Unit price
per
Sale
Sold out
This kit is suitable for engines with waste gated turbo charges using a 6mm nylon boost tube. Land Rover 200 and 300 Tdi are examples.
This kit uses a 6mm Push-in pneumatic fitting which makes it easy to remove when work is being done on the engine.
The kit includes 1 meter PU tubing, a pneumatic fitting to join the tubing to the 2 Bar sensor. A clamp to mount the sensor is included and is to be bent into shape as per the example image, top left.
Share this product with a friend
View full details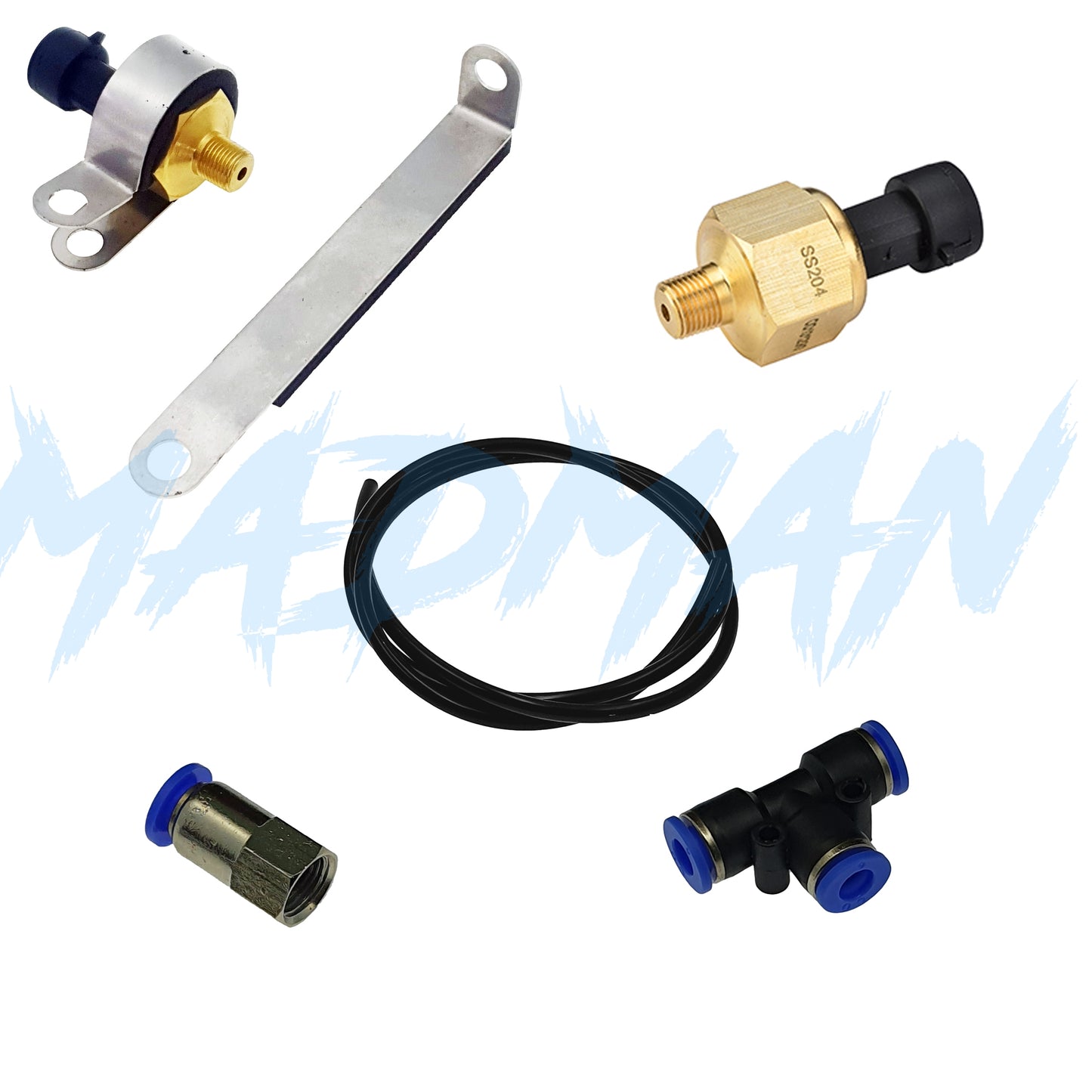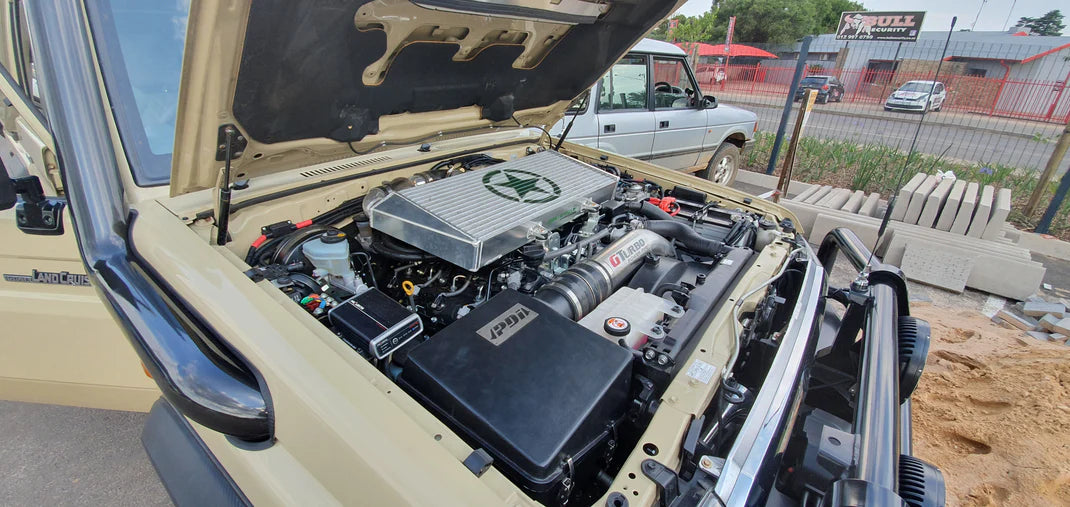 DIY ?
Installation is not difficult, however some basic tools and skills are needed. Take a look at our Videos and Docs, if you understand them, You should have no problems.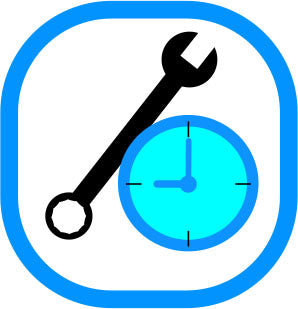 Install it for me please...
Sometimes you just can't manage to do everything, even if you can. We don't have any official installers in the USA yet, however, take the kit to your favourite repair place and ask them. We will be very happy to help them with the install, maybe they even become installers !