Madman
Regular price
Sale price
R 757.20
Unit price
per
Sale
Sold out
The MTS150 is Madman's own temperature sensor made in-house. This sensor supersedes and replaces the VDO150 sensor in EMS3 and newer systems. (Not compatible with EMS1 and 2)
This new sensor is superior to the older VDO sensor in that the connections are waterproof and that the sensor is earth-independent as the wiring harness carries it's own earth back to the EMS unit. There is no need to earth the body of the sensor.
The sensor is supplied with a 2 meter (6ft 6") harness. The red wire is NOT used and need not be connected.
Black = Ground
Blue = Signal
Share this product with a friend
View full details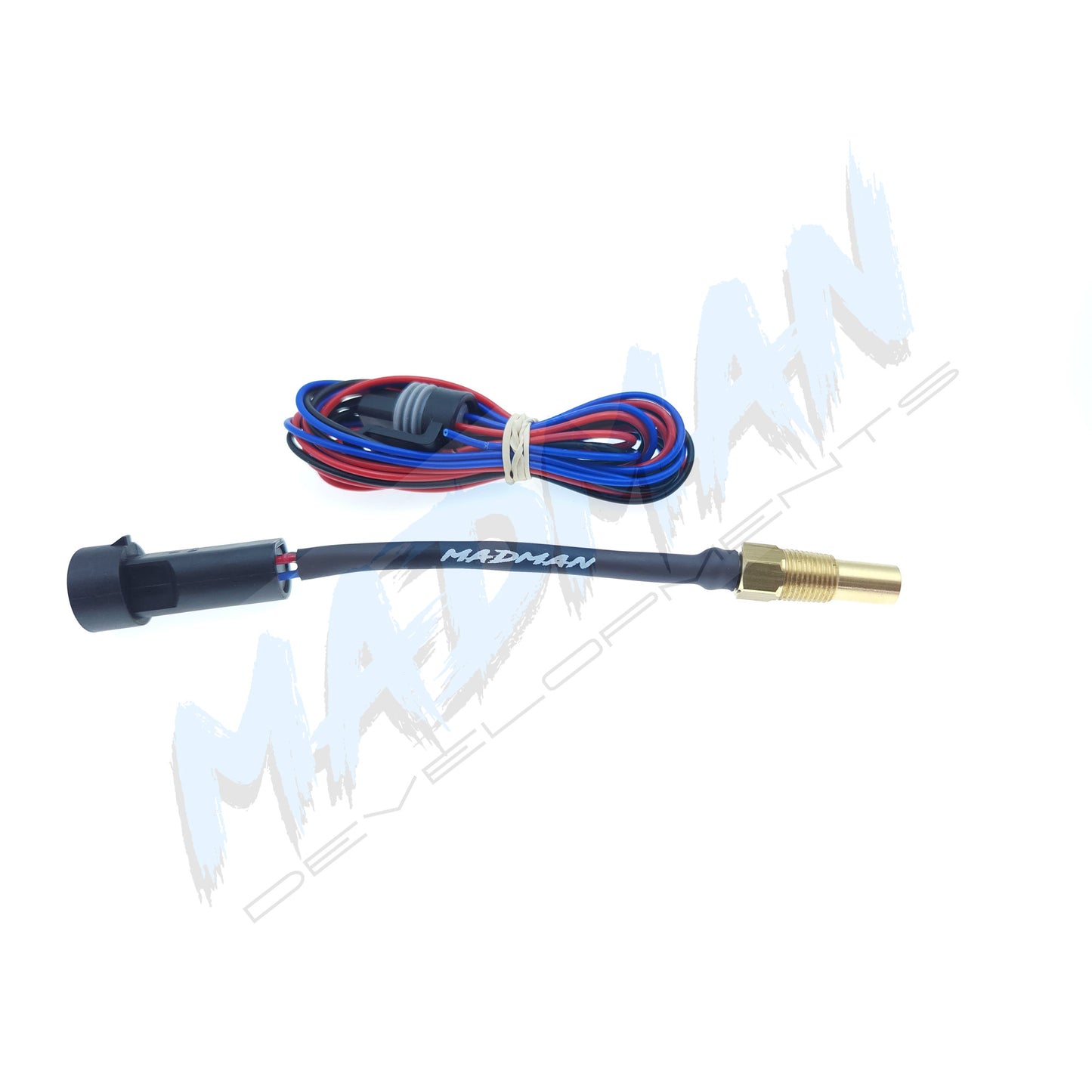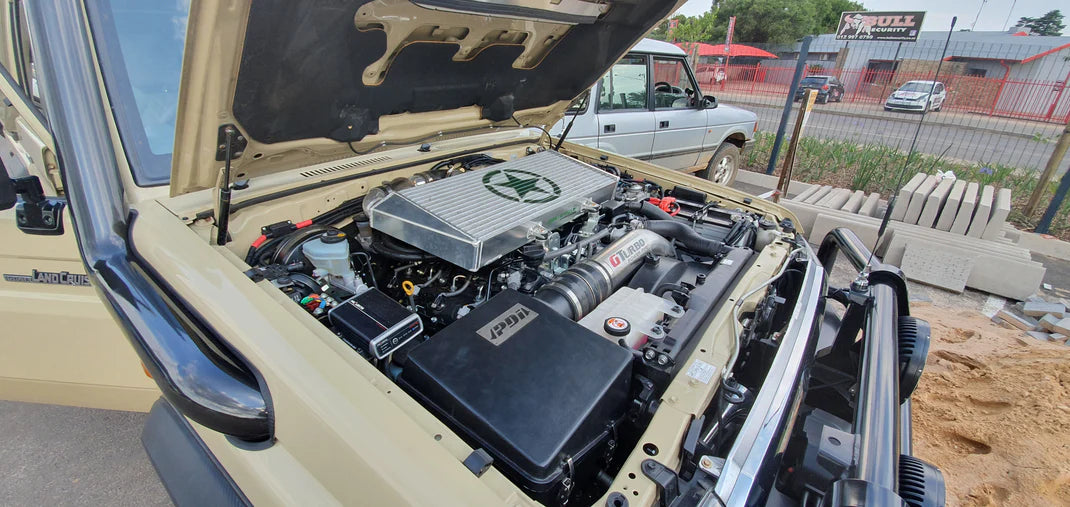 DIY ?
Installation is not difficult, however some basic tools and skills are needed. Take a look at our Videos and Docs, if you understand them, You should have no problems.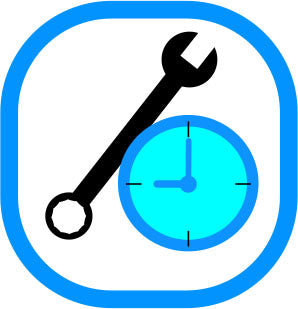 Install it for me please...
Sometimes you just can't manage to do everything, even if you can. We don't have any official installers in the USA yet, however, take the kit to your favourite repair place and ask them. We will be very happy to help them with the install, maybe they even become installers !